We

Are Pickering Property Services

Pickering

 Property Services is a locally owned family business. We are committed to providing the highest quality work and continually striving to offer a full service customer experience to keep you at ease in your outdoor surroundings. Ultimately you are the judge of the job that we do and we continually keep that in mind. We strive to keep you thrilled with our service so you'll let us take care of your lawn forever.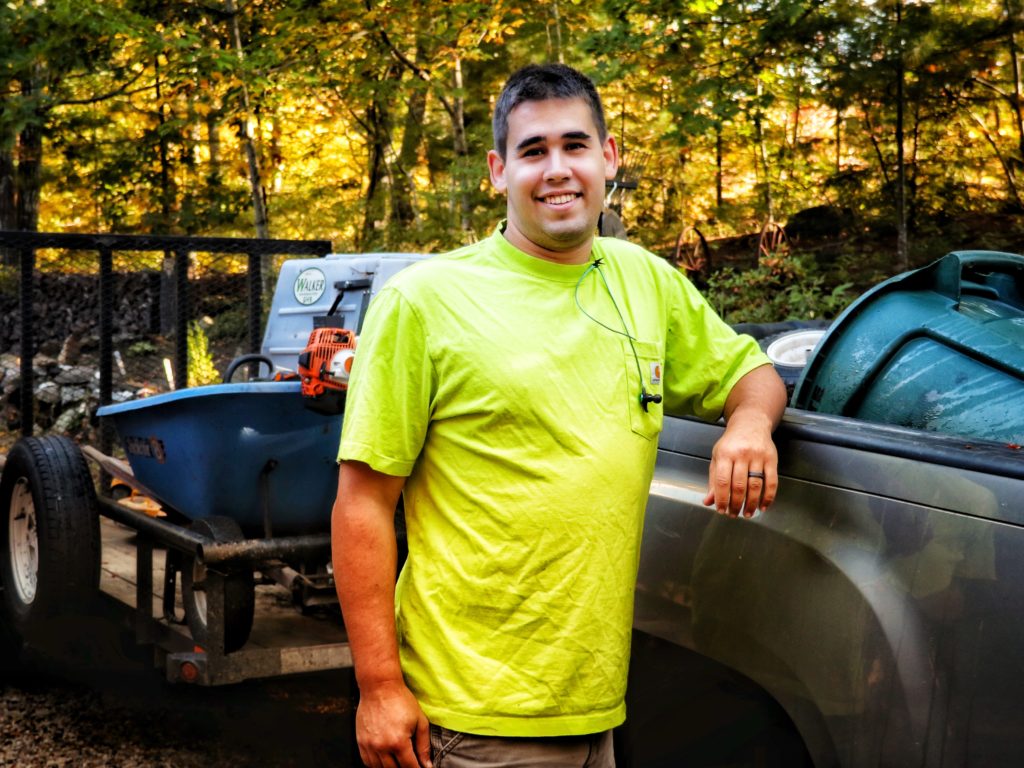 Chris Pickering
I was born in Blue Hill, Maine near Bar Harbor and grew up in Downeast Maine with my parents and little brother. I moved to Southern Maine 5 years ago to marry my wife and 4 years ago I discovered my passion for landscaping. I went into business for myself 3 years ago. My favorite part of landscaping is that in a relatively short amount of time you can completely change the outside appearance of a house, whether it be just cleaning things up or bringing in some plants to add vibrant color to a home. I provide lawn care and maintenance of the turf, planting, mulching, and garden install, as well as spring and fall cleanups and snow plowing. My company strives to provide a listening ear to the customer's desires for their home and landscaper. Too often the customer's true wants are overlooked because of someone being in a hurry to get their work done and move on. In my down time, I love spending time with my family and playing hockey.