ATTENTION TO THE SMALLEST DETAILS
We understand that your property is a big investment that you want to enjoy when your time comes to relax. Whether you have big dreams or just want to never think about mowing the lawn again, we have you covered. We offer weekly or biweekly service depending on seasonal growth. Weekly is recommended to keep your lawn looking its best. Regular service at proper heights is imperative to the health of your lawn.
We want our customers to know that we are there for them to help them accomplish the dreams that they may have for there property. From new construction to existing landscapes that need a facelift, we are here to help.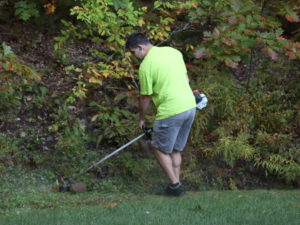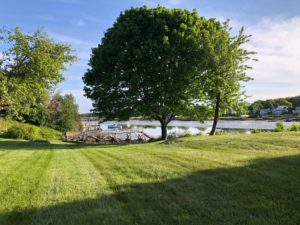 A Beautiful Lawn with Attention to the smallest details
We are committed to attention to the details that put our service over the top. Have a back gate? It will be closed every time. We inspect our work before leaving your property so no issues should go unnoticed. We use our experience to ensure the health of your grass. We make sure to not scalp any parts of your yard and also change our mowing pattern so as not to matt the grass or create ruts.
Trimming around any fences, foundations, or other obstacles
Blowing off your driveway, walkway, and deck from debris
Mowing of the entire lawn